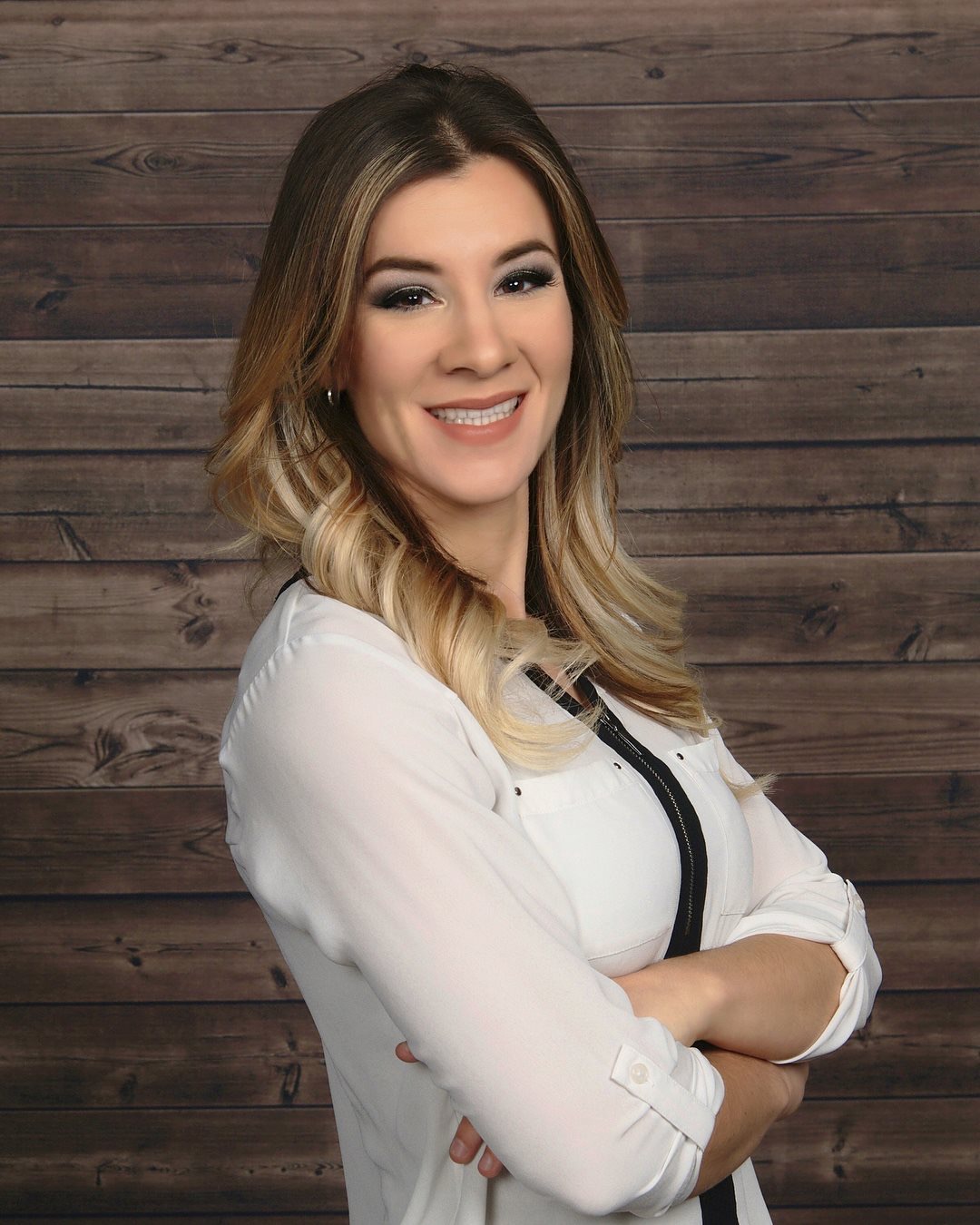 Elizabeth Veglia
Licensed Esthetician/Customer Care Coordinator 
​Elizabeth began her skincare career over a decade ago when she graduated from Charleston Cosmetology Institute in Charleston, South Carolina as an Esthetician.  She has since worked in the field in 3 states and continuously strives to learn new advances and science behind her treatments. She firmly believes this industry offers an on-going learning experience, and keeping up with this knowledge is key to providing a level of service that is unmatched.
Besides the more traditional skincare, Elizabeth enjoys providing the highest quality body waxing, HydraFacials, and weight management techniques. After enduring her own struggles with severe acne-prone skin throughout her teen and adult life, she is very passionate about improving people's lives by addressing their specific skin concerns and providing them with a treatment plan that is tailored to each individual.
Elizabeth grew up in Southern California and has since lived in Chicago, South Carolina, and Hawaii. She now resides in Saratoga Springs. She is an avid runner and enjoys spending time with her son when she isn't at the spa or out running.