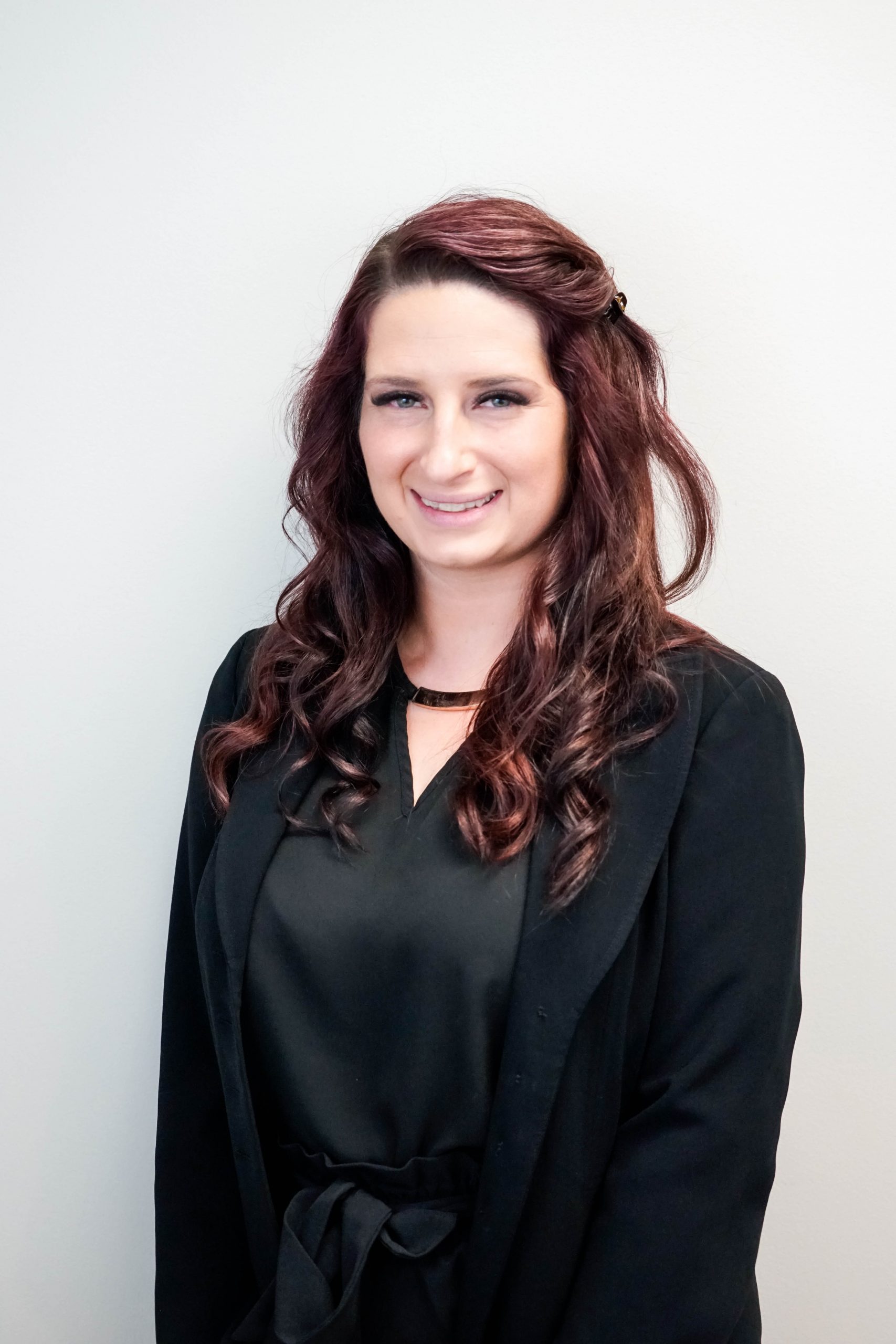 Nicole Muscato
Licensed Esthetician/Spa Coordinator
Nicole graduated from Aesthetic Science Institute and began her career in the beauty industry in 2013. Over the last 7 years, she has worked in a variety of skincare settings from a luxury spa to medical esthetics settings under multiple physicians. Nicole will not only make you feel comfortable with her friendly personality, she will also leave lasting results. She has worked with numerous peels, lasers, weight loss equipment, and other skincare modalities.
Nicole believes that a healthy appearance comes not only from the outside but also from within. She has gained her knowledge by working closely with other experts and doctors in the field.
Nicole loves to go camping and be outdoors. She enjoys spending her free time with her family and animals. She grew up in Burnt Hills and lives there now with her boyfriend and two dogs.
My facial was very relaxing! Nicole did an incredible job!
Wow!! What a great experience. The office was beautiful and the facial was AMAZING, I felt so pampered !! I highly recommend this place.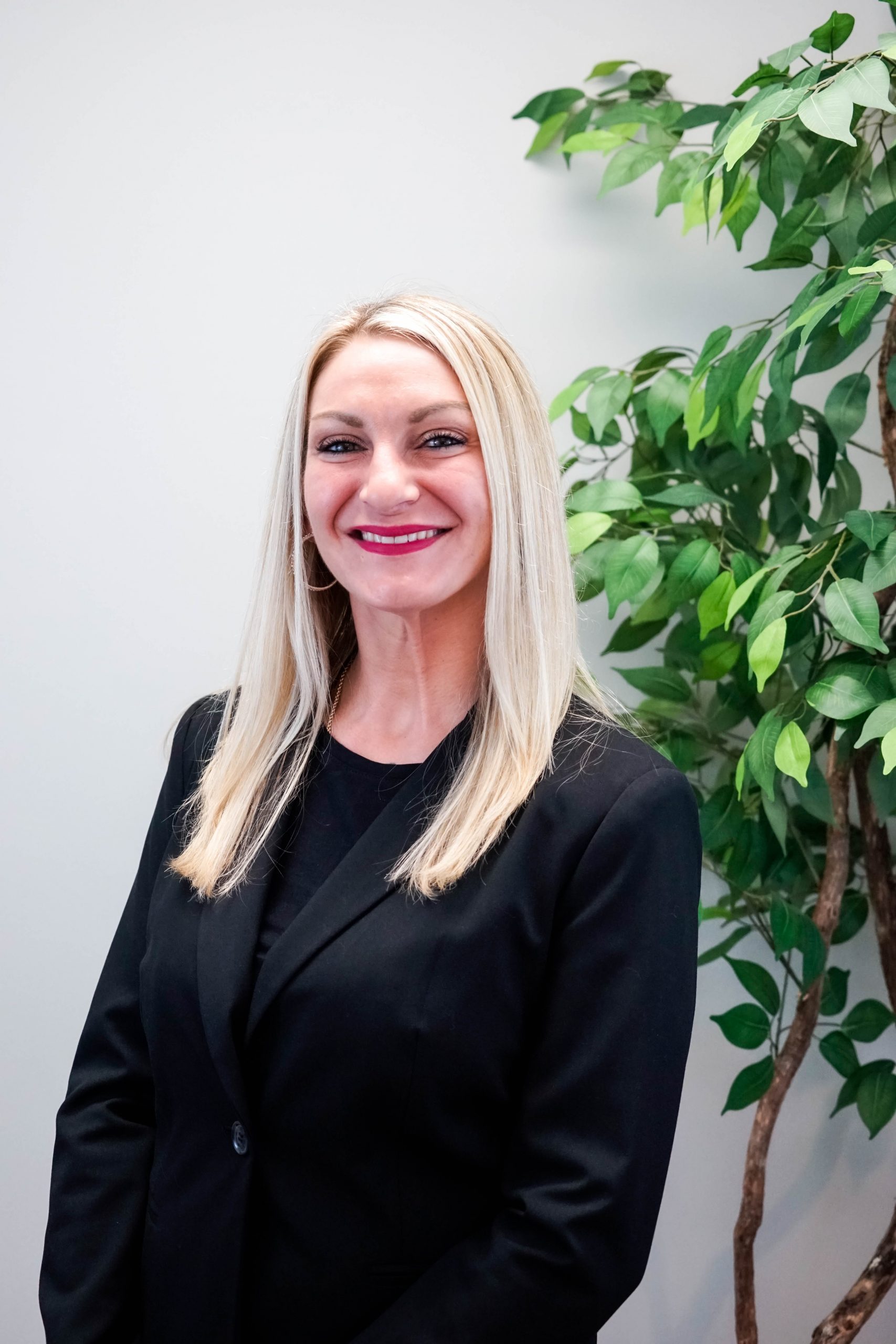 Sonia Andrikopoulos
Licensed Esthetician
Sonia began her skin care career in 2019, when she graduated with honors from Aesthetic Science Institute in Latham, N.Y.  Since then, she has been working and continually learning new skills and techniques to further her education in the beauty industry.  Sonia has experience and knowledge of waxing strategies, facials, microdermabrasion and Hydrafacial techniques and has her certificates in dermaplaning and microcurrent. Over the entire course of her career, she plans to continue to accumulate more certifications as new advances and technologies come up.
Sonia has always been extremely passionate about skin care and helping others feel good about themselves.  She can relate because she too has struggled with acne since she was a young girl.  She works hard to help clients get the best experience and knowledge about their skin, and teaches them how to maintain a healthy skin care routine for the best possible results.  She knows how to make you feel comfortable, at ease and completely relaxed throughout the whole process.
 Sonia was brought up in a small town in Rotterdam, N.Y., she loves to spend quality time with her daughter when she's not working.  They like to go kayaking, hiking, bike riding and they try to find different museums in the area to go to.  In her free time, she loves to see live music, go dancing, read books, and create paintings or drawings.
"Sonia was very professional and used products to meet the needs of my skin. My face looks wonderful! Extremely relaxing, too."
"I had a facial by Sonia, she was very professional and and told me step by step of the experience. made me feel extremely comfortable. Also did a amazing job! So happy with My facial I will definitely be back An have Sonia do my next service"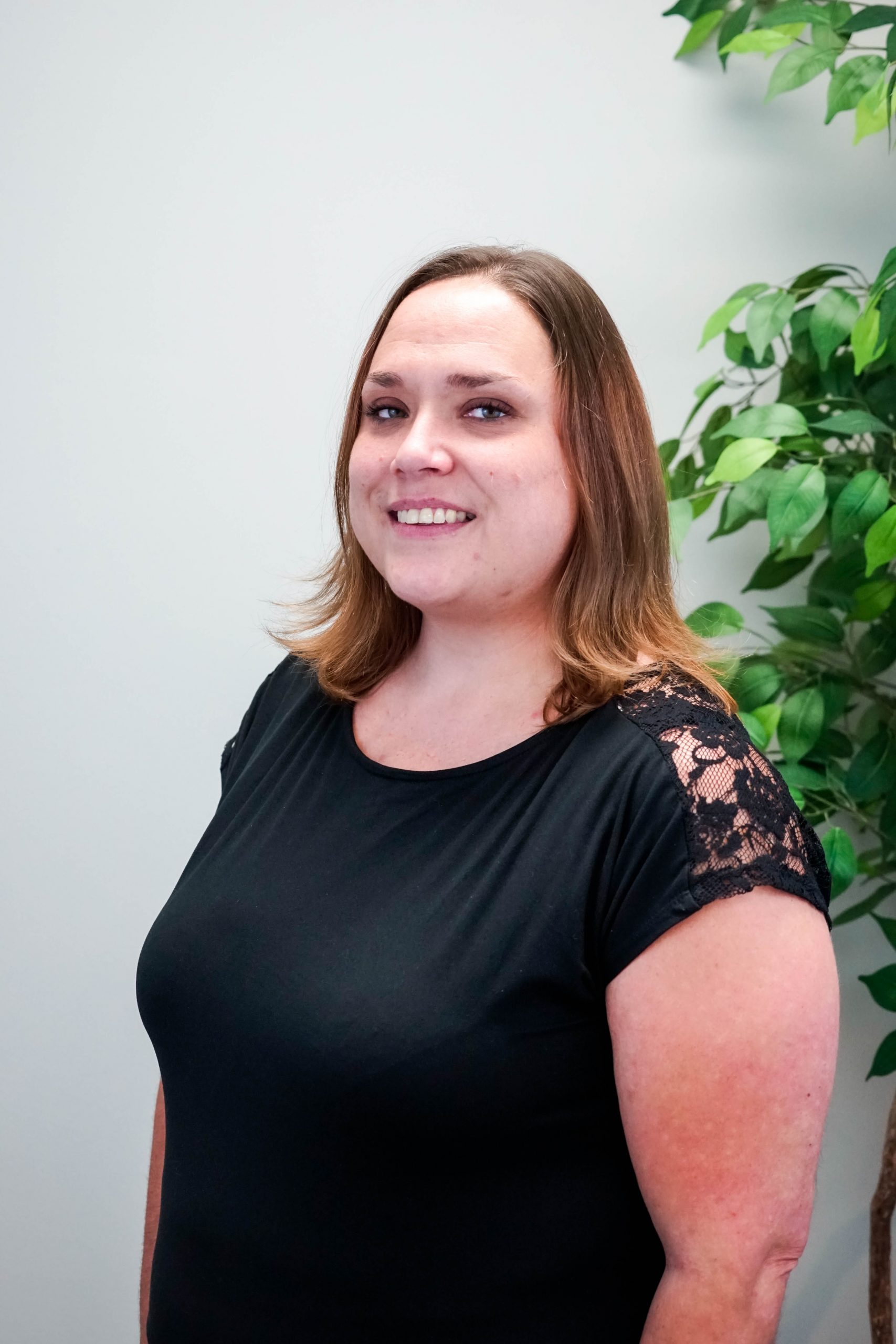 Crystal Lee
Licensed Massage Therapist 
Crystal is a graduate of Mildred Elley Massage school in Albany, NY.  She has been doing massage for 10 years, and has experience working in a vast array of massage techniques.  Crystal offers slow, relaxing Swedish and therapeutic hot stone to deep tissue techniques and prenatal massage.  Your massage session is always tailored to your personal situations while her caring touch aids in pain management and stress relief. 
"Such a cute location! Crystal gave me the best massage I've had in ages! I definitely will be returning for more services!"
"Crystal was absolutely accommodating to my needs and was SPOT ON pinpointing my areas of pain. She gave me the most detailed and invested massage of my life to date, and I am so grateful to her. Thanks, ladies! :)"