Stress Free
Disconnect from your day to day life and discover a universe of peace, quiet and sublime tranquility
All Natural
Embracing all that is given by mother nature will make you feel deeply relaxed and very happy
Great Balance
Finding your inner balance is very important and sometimes difficult, so please let us help you
Complete Care
Having a full set of services all in one place can help ease your stress and save you a lot of time
ALL OF YOUR NEEDS IN ONE PLACE
Here at the Anti-Aging Spa, we have one mission and one mission alone to provide you with the best care and solutions for a better lifestyle.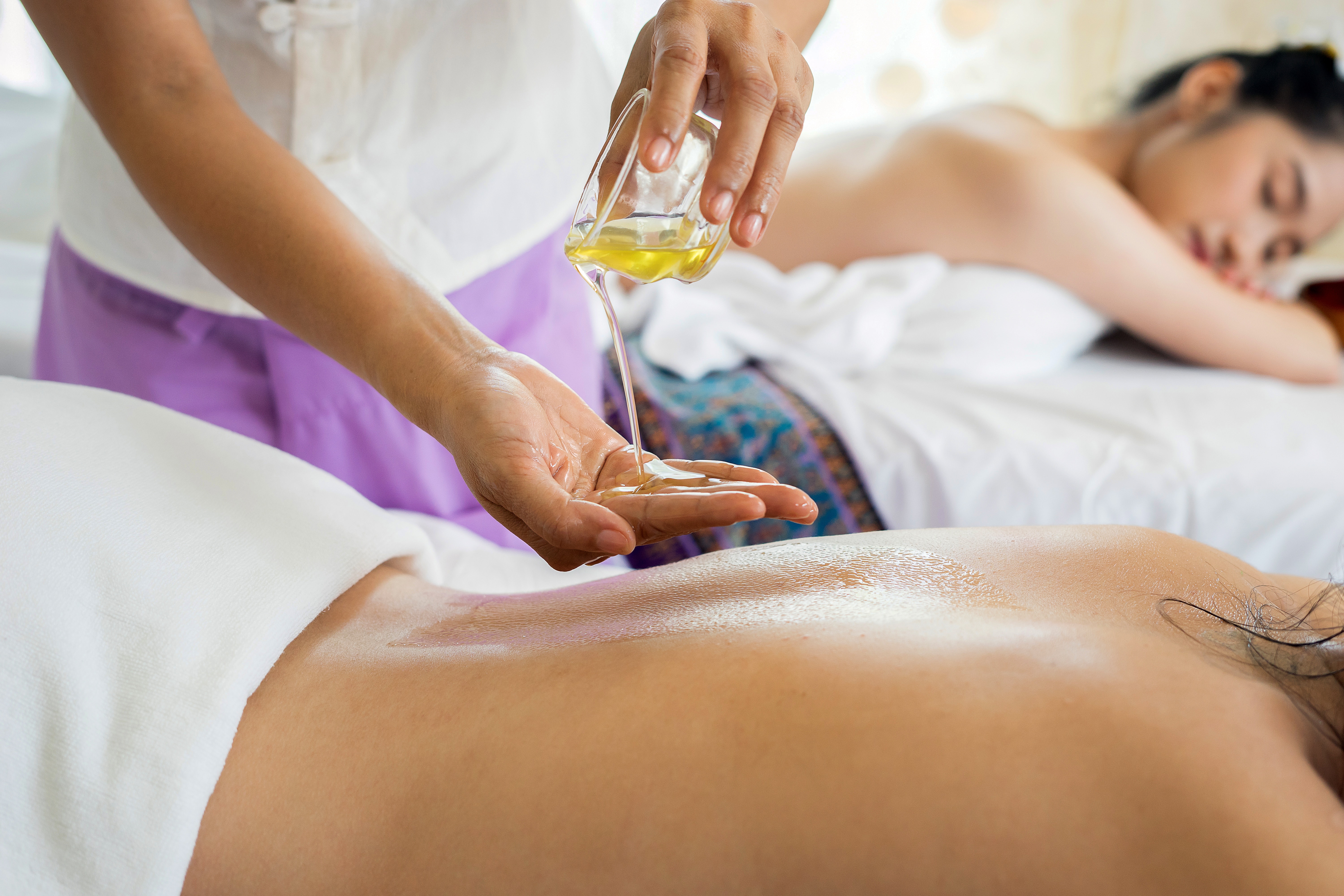 MED SPA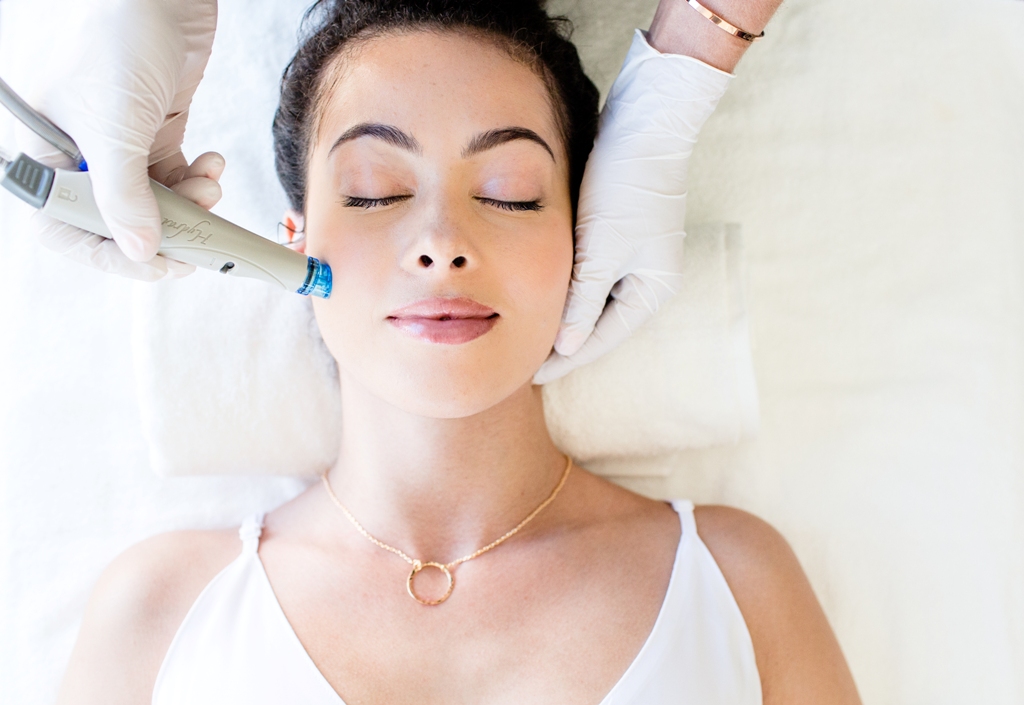 HYDRA FACIAL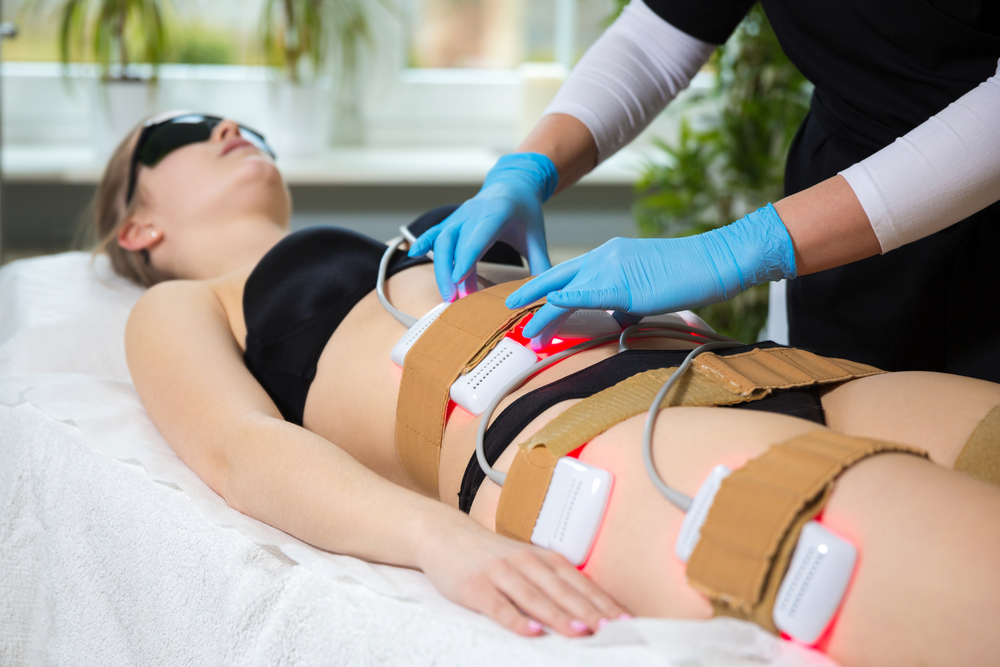 FAT REDUCTION
I lost 3 inches my first round with the Diamond Laser Lipo at the Anti-Aging Spa at HLCC!! I can't wait to keep going and see where I end up before summer gets here 😊
Alissa Satalino
Johnsonville, NY
Holy Cannoli, in just one session I lost 6 inches. It is definitely a great start to losing that baby weight! I can't wait for my next session.
C. Lalli
Green Island, NY
The first session, I lost 4.5", I was very skeptical thinking it was yet another GIMIC service,  however, I am a firm believer that the ALL WHITE LASER sessions work!!!!!
Physical measurements and pictures are PROOF
D. Nelson
Palm Coast, FL
I didn't have that much to lose but wanted to trim up my abs. The 1st session I lost 3 " and I've lost more inches every time since. I look and feel great! Thanks Anti-Aging Spa
Anonymous
Albany, NY
I lost a total of 5 inches in just my first session, exactly the motivation I needed to begin my journey!
Looking forward to many more sessions of the Laser at the Anti-Aging Center at HLCC 😊
E. Hall
Watervliet, NY
I lost 3.5 inches my first session and 1.5 to 2.5 each of my next 4 sessions. Can't waiting to finish and then do Fat Freezing to get rid of what I have left.
W. B.
Clifton Park, NY