Stress Free
Disconnect from your day to day life and discover a universe of peace, quiet and sublime tranquility
All Natural
Embracing all that is given by mother nature will make you feel deeply relaxed and very happy
Great Balance
Finding your inner balance is very important and sometimes difficult, so please let us help you
Complete Care
Having a full set of services all in one place can help ease your stress and save you a lot of time
ALL OF YOUR NEEDS IN ONE PLACE
Here at the Anti-Aging Spa, we have one mission and one mission alone to provide you with the best care and solutions for a better lifestyle.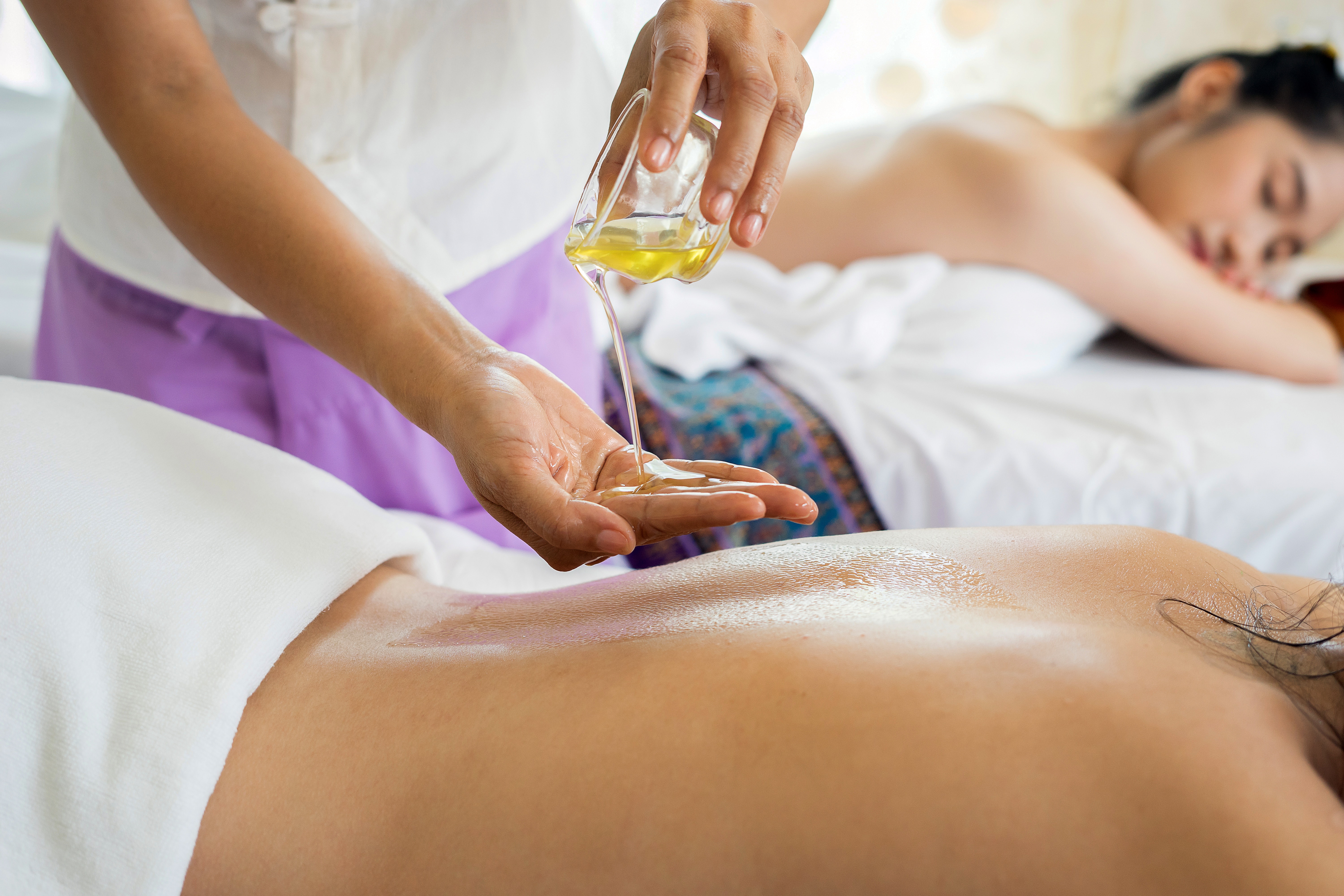 MASSAGE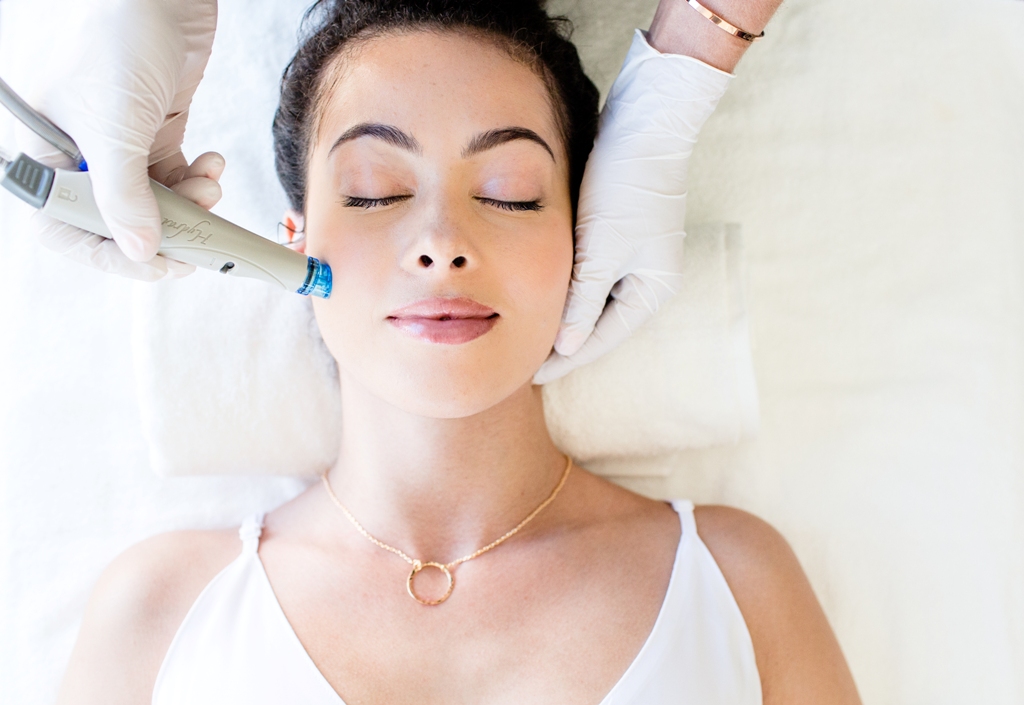 HYDRAFACIAL/FACIALS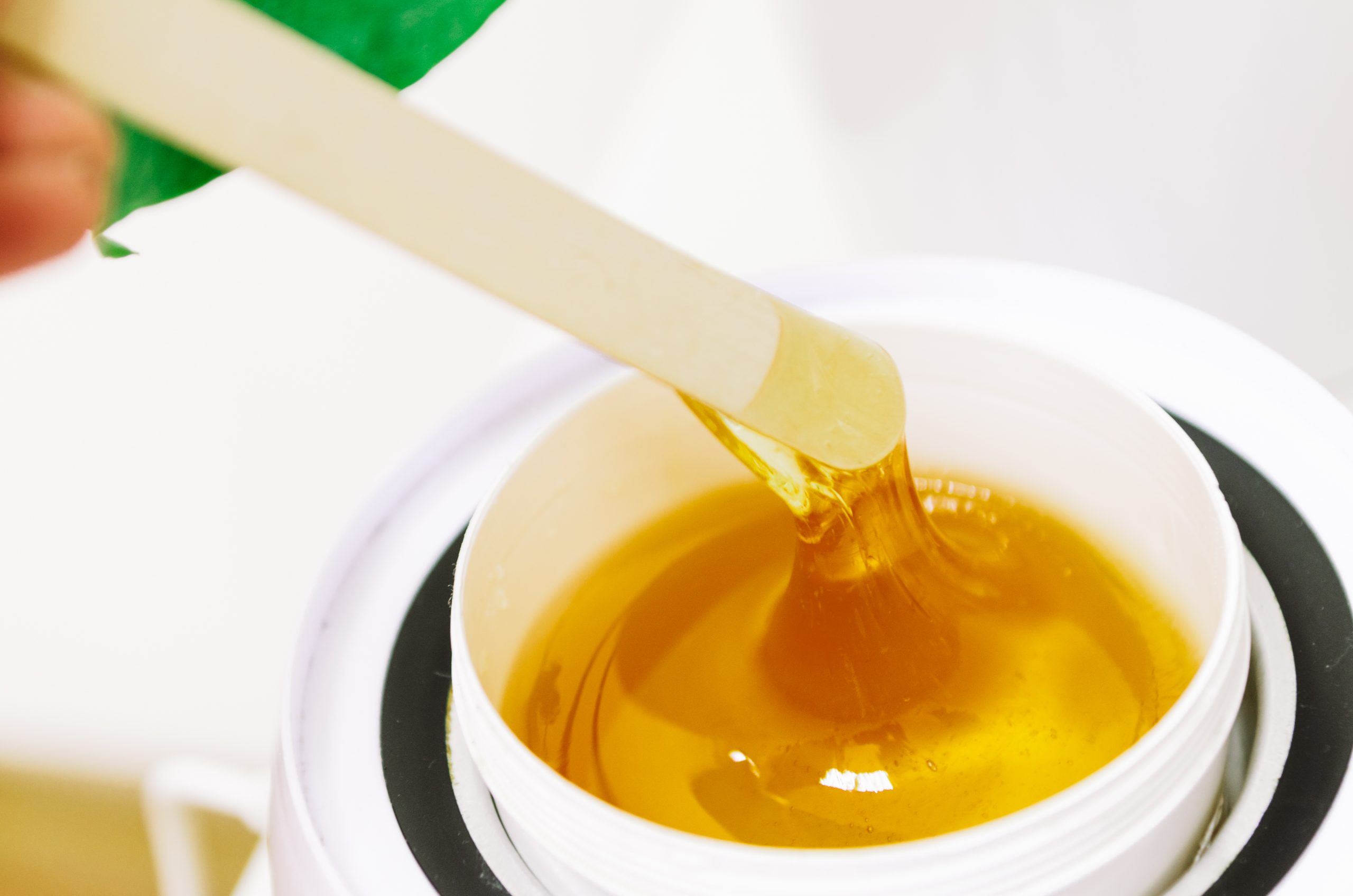 BODY WAXING
Everything was great! The staff were very open and honest and explained things clearly. I felt comfortable during my wax, it was very clean, and a nice atmosphere. I will come back again!
Hannah 
Awesome experience! Don't let the outside fool you… the place is amazing inside, total spa experience! They serve wine… whaaaat? Hard wax is amazing, almost painless. Will also come back for facials!
Chelsea
Excellent service, lovely office with a warm and friendly staff. Elizabeth did a wonderful job for my waxing service. Already scheduled another service in a few days. I would definitely recommend!!
Milissa
Crystal was absolutely accommodating to my needs and was SPOT ON pinpointing my areas of pain. She gave me the most detailed and invested massage of my life to date, and I am so grateful to her.
Sara
Nicole provided a superb facial. She took her time to do a thorough job and explained each procedure as she did it. The hand, neck and shoulder massage were very relaxing and soothed some sore muscles.
Bonnie
Highly recommend! Clean, professional, accommodating, knowledgeable professionals. I felt pampered and well taken care of. This was my second visit, and I didn't leave before booking my next treatment.
Erin